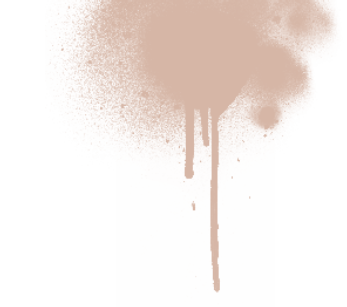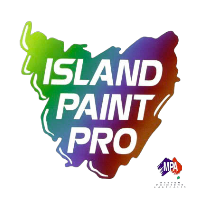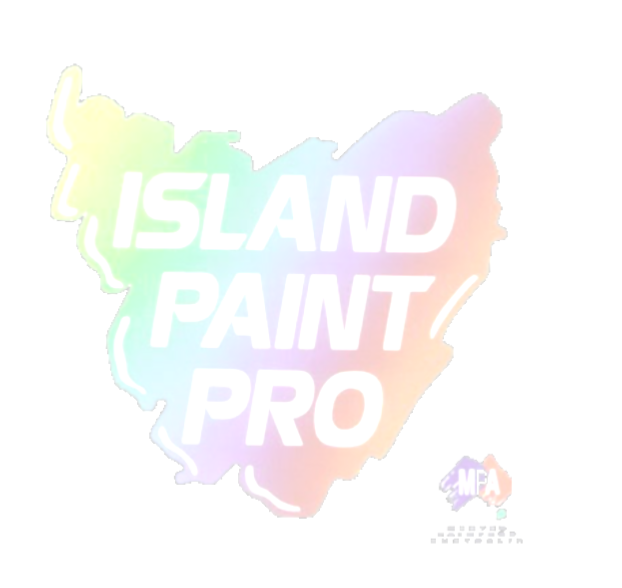 Northern Tasmania's premier painting contractor

Island Paint Pro
Island Paint Pro is a Launceston-based business that has been operating since 1987, providing a professional service in all aspects of the painting trade including the residential, commercial and industrial areas.
When you work with Island Paint Pro you get friendly, qualified trades people who really care about providing a high quality job.
A new paint job lifts the work environment which can increase worker productivity and boost morale.
When your home or building is painted it can increase its value as well as making it more enjoyable for your family or staff.
Island Paint Pro can look after all your painting requirements.
We provide the following services:
• Colour advice
• Commercial painting
• Industrial painting
• Residential painting
• Abrasive blasting
• Elevated work platform hire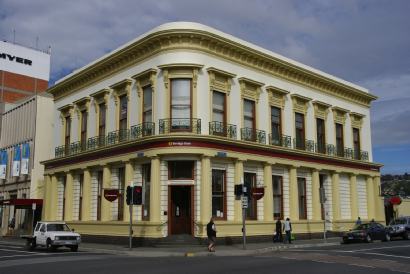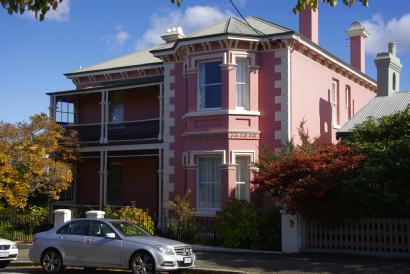 Elevating work platforms
We have three heights available for hire in the elevating work platforms:
10, 15 and 18 metre
Industrial
The most suitable coatings available for each project.


Residential
We use the latest paint systems suitable for your project.
Abrasive blasting
For the removal of paint and rust, or surface etching.
Commercial
Business needs to continue running with minimum interruption.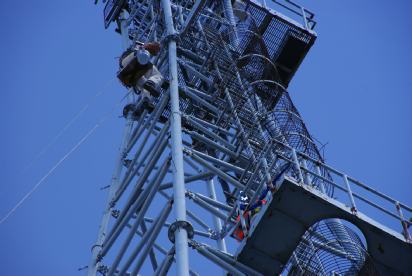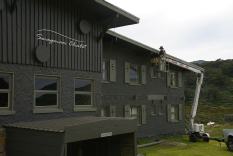 Click on image to see Swagman Chalets website